AABP Recent Graduate Conference
Preconference Seminars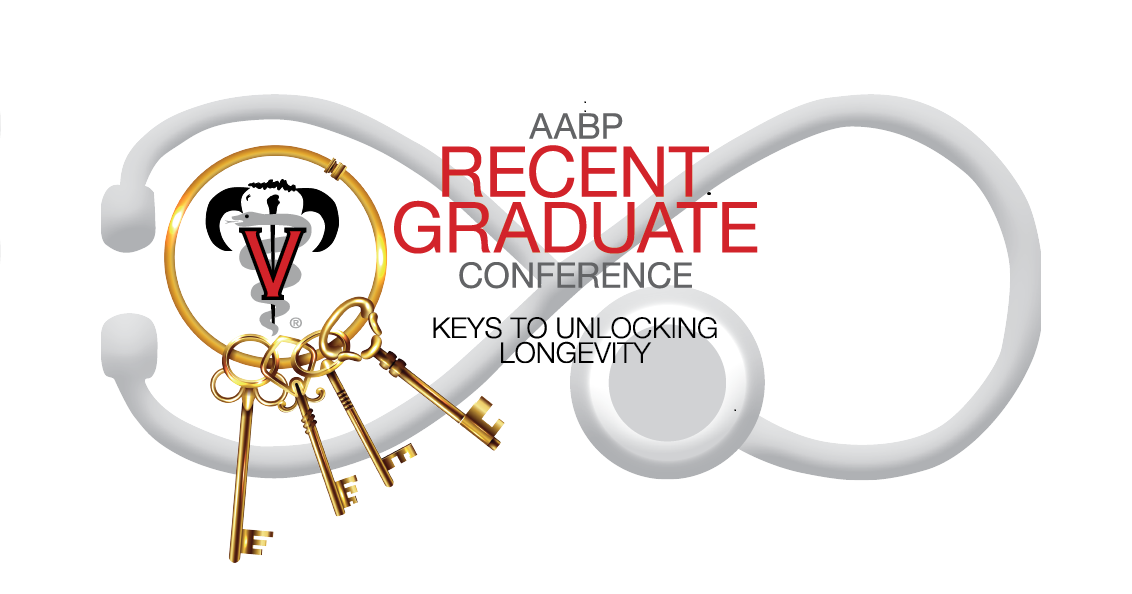 Each preconference seminar will be submitted for 8 hours of RACE-approved continuing education.
Preconfence seminars are a great way to start your week at the AABP Recent Graduate Conference. Preconference seminars are open only to in-person registrants. Register early for these limited enrollment seminars as many fill early.
Any seminar without sufficient registrants is subject to being cancelled on or before January 5, 2024.