AABP Recent Graduate Conference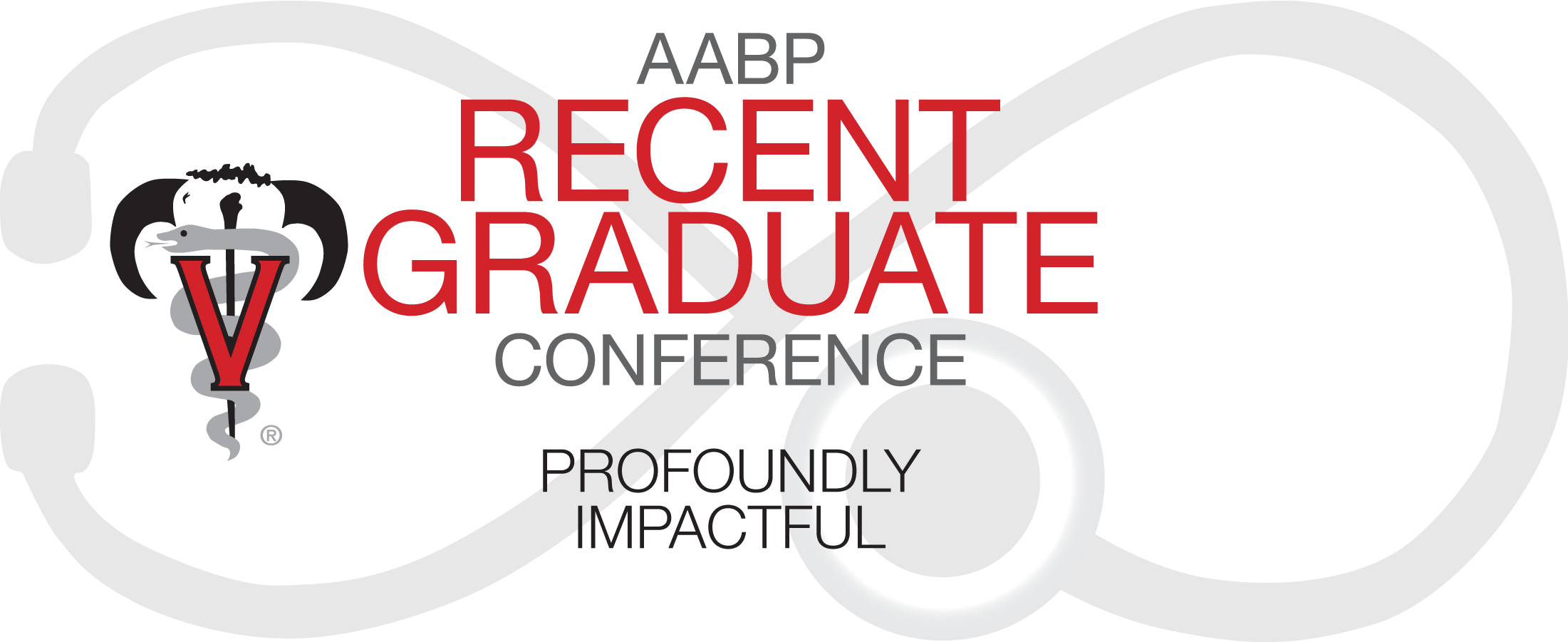 February 17-19, 2022, New Orleans, LA.
As the leading organization representing and supporting cattle veterinarians, the American Association of Bovine Practitioners recognizes that more recent graduates are often unable to attend the AABP Annual Conference and take advantage of AABP's bovine-oriented continuing education and networking opportunities. Recent graduates have indicated the desire for more CE on both clinical skills and in introductory consulting skills in production medicine.

In response to this need, AABP brings recent graduates who have graduated veterinary school between 2014-2021 the opportunity to attend in-person a veterinary conference, limited to 300 participants, that will offer cutting-edge clinical skills and practice management information. The AABP Recent Graduate Conference is open to all AABP members and students to attend virtually.

This two-day conference will be packed with 15.75 hours of continuing education. The program committee are also recent graduates and are drawing from the needs of their veterinary peers and colleagues for this program. In addition to providing quality bovine medicine CE, the goal of the conference is to also encourage recent grads to become and stay active in organized veterinary medicine and take advantage of the resources offered by AABP. Due to demand for animal health and other products, in 2022 the conference will also offer a trade show. The AABP Recent Veterinary Graduate Conference is limited to AABP members only. Not a member or need to renew your membership? Visit https://aabp.org/dues/paydues.asp.